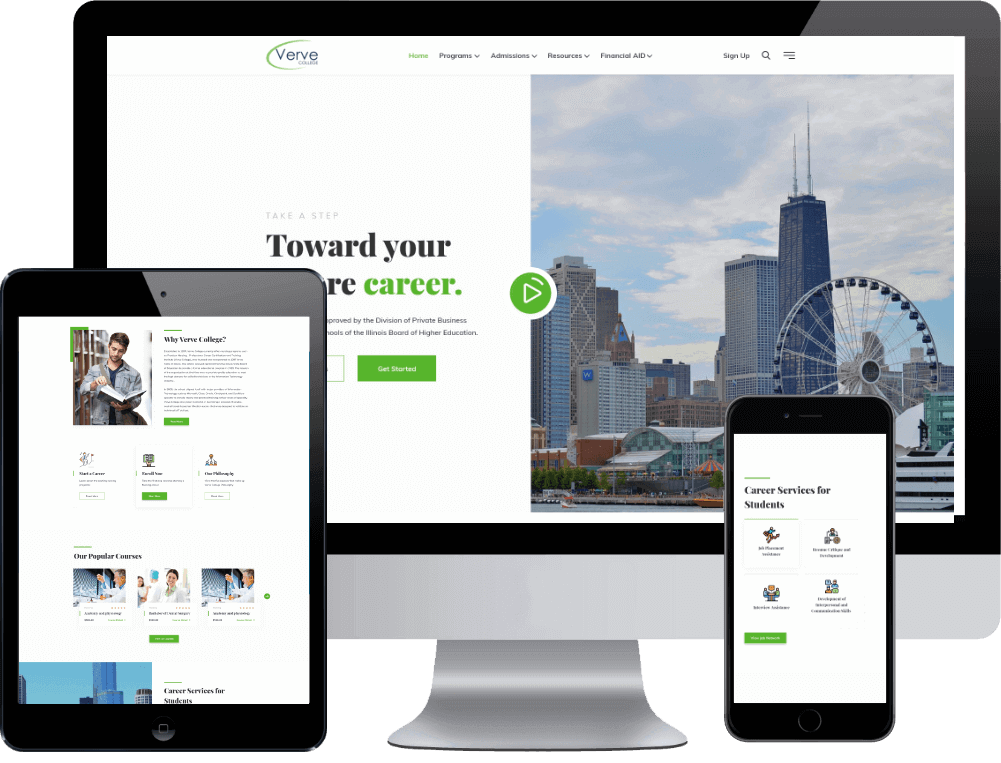 At Social Lexicon, we are here to make a difference for our clients, which affects every local community we all serve.
Because of this, our focus is on communication, dedication, and results.
Have you been looking for an edge above your competition? You've found it here.
We're ready to help you with all of your digital needs. Bring your passion to Social Lexicon.
We're continuously innovating by developing custom tools to enhance and streamline your work environment. Our team of tenacious doers are ready to help you solve your problems now.
Schedule a call
our Services
We are professions and help 
Improve Your Business
When we say "Full Service", we mean it. We are a team of passionate left and right-brained individuals that deliver the best digital solutions needed for your company or brand.
Fatal error
: Uncaught Error: Call to undefined function get_fields() in /home/hostadmin/public_html/wp-content/themes/social_lexicon/functions.php:1159 Stack trace: #0 /home/hostadmin/public_html/wp-content/themes/social_lexicon/frontpage.php(133): get_Homepage_design() #1 /home/hostadmin/public_html/wp-includes/template-loader.php(106): include('/home/hostadmin...') #2 /home/hostadmin/public_html/wp-blog-header.php(19): require_once('/home/hostadmin...') #3 /home/hostadmin/public_html/index.php(17): require('/home/hostadmin...') #4 {main} thrown in
/home/hostadmin/public_html/wp-content/themes/social_lexicon/functions.php
on line
1159